Non-Surgical Nose Job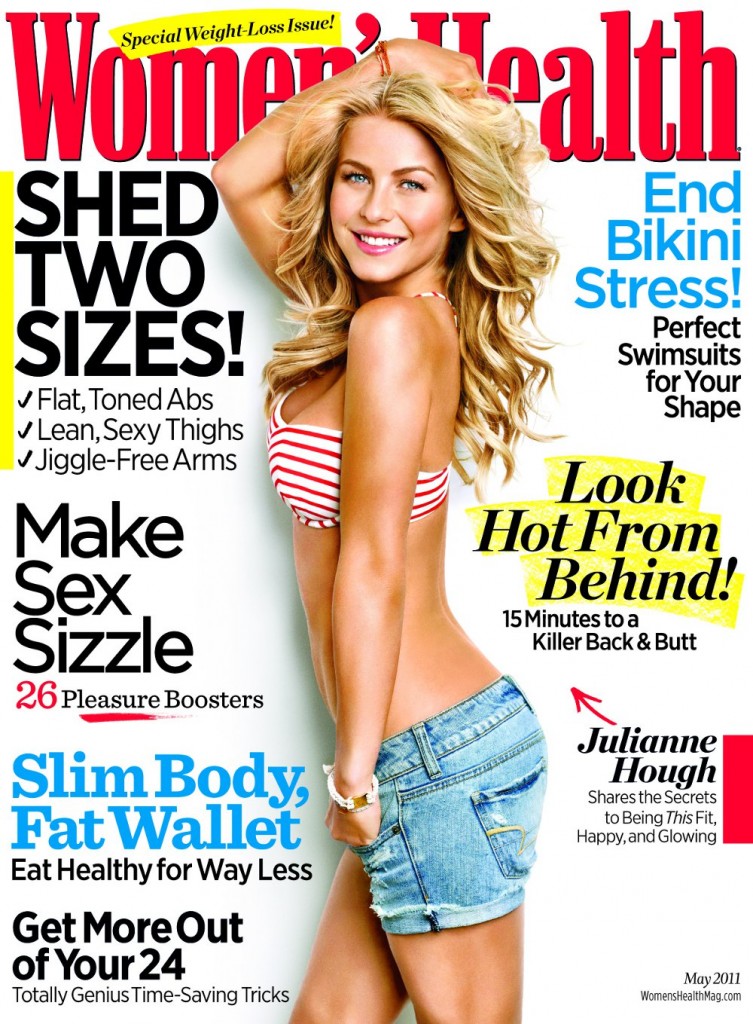 Dr. David Rodwell has been featured on MSN.com and in Women's Health Magazine as an invited expert to discuss the trend of non-surgical rhinoplasty and some of its pros and cons.  He has been invited to speak at several conferences to teach other physicians his innovative technique including a recent lecture to an international audience at the 2017 annual meeting of the American Academy of Facial Plastic & Reconstructive Surgery and in 2018 at the Foundation for Facial Aesthetic Surgery 25th annual conference.
If you are dissatisfied with the size and/or shape of your nose, you might think that your only option is nose surgery (rhinoplasty). In most cases, surgery is indeed necessary, but if your issues with your nose are relatively minor it might be possible to improve the appearance with a non-surgical nose job in which Dr. Rodwell uses fillers to reshape the nose.
This non-surgical rhinoplasty technique is not performed by many physicians, and it allows some patients to avoid surgery entirely. The procedure typically requires 1-2 treatment sessions to reach full results.  Treatments are quick, and there is no downtime required.
If surgical rhinoplasty is necessary for you, Dr. Rodwell might supplement the surgery with filler injections for an enhanced result.
Why consider a Non-Surgical Nose Job
A Non-Surgical Nose Job can:
Correct minor irregularities after a rhinoplasty
Fill grooves and shallow areas on the nose
Smooth a hump or bump on the bridge of the nose
Build up the tip of the nose
Improve the contour of the nose
Dr. Rodwell's Approach to Non-Surgical Nose Jobs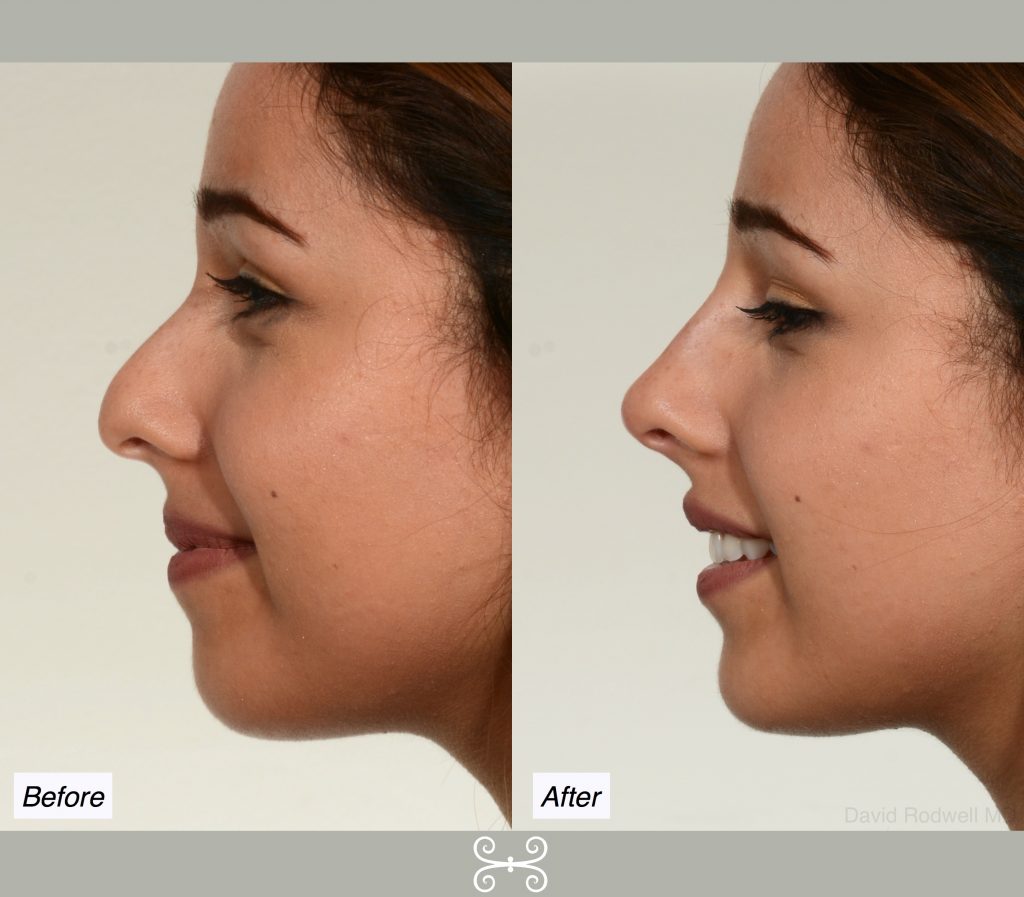 This procedure is highly specialized and is not just a routine trip to the local med spa for some fillers.  The most critical aspect of improving the appearance of your nose is a very careful analysis of what is causing the appearance that you dislike.  When considering non-surgical rhinoplasty, you should choose a doctor who has a thorough understanding of nasal anatomy and fully understands what could be accomplished with traditional surgical rhinoplasty techniques.
Non-surgical rhinoplasty with filler injections can be a great option for some patients, but it does have certain limitations.
Dr. Rodwell approaches the treatments much like a sculptor, reshaping the nose to your specifications. A topical numbing cream is applied for comfort. After the numbing has taken effect, he uses a fine needle to inject small amounts of a temporary filler such as Restylane Lyft® into the areas to be treated. The solution fills grooves or indentations and can make the bridge of the nose look straighter by filling in the area surrounding a hump, bump, or crooked section. The filler works in much the same way when it adds projection to the tip of the nose.
As the procedure continues, you can let Dr. Rodwell know if you wish to have more filler injected in certain areas.
What to Expect After Non-Surgical Nose Reshaping
No recovery time is necessary after your non-surgical rhinoplasty injections.  Some mild swelling is to be expected for a few days, and some bruising can also occur.  You can continue with normal activities throughout your treatment period.  The only limitation is to avoid heavy exercise for 24 hours.
The procedure includes the first injection then a planned touch up injection around 2 weeks later.
Listen to Dr. Rodwell on eHealth Radio discuss Rhinoplasty