The Benefits of a Facelift
A facelift can deliver beautiful results by addressing and fixing numerous signs of aging in the face. If you are considering this rejuvenating procedure, here are some of the benefits a facelift can provide:
Tighten the lower two-thirds of the face, jowls and jawline.
Smooths out deep wrinkles.
Corrects hollowed cheeks.
Reduces the loose skin and muscle bands in the neck.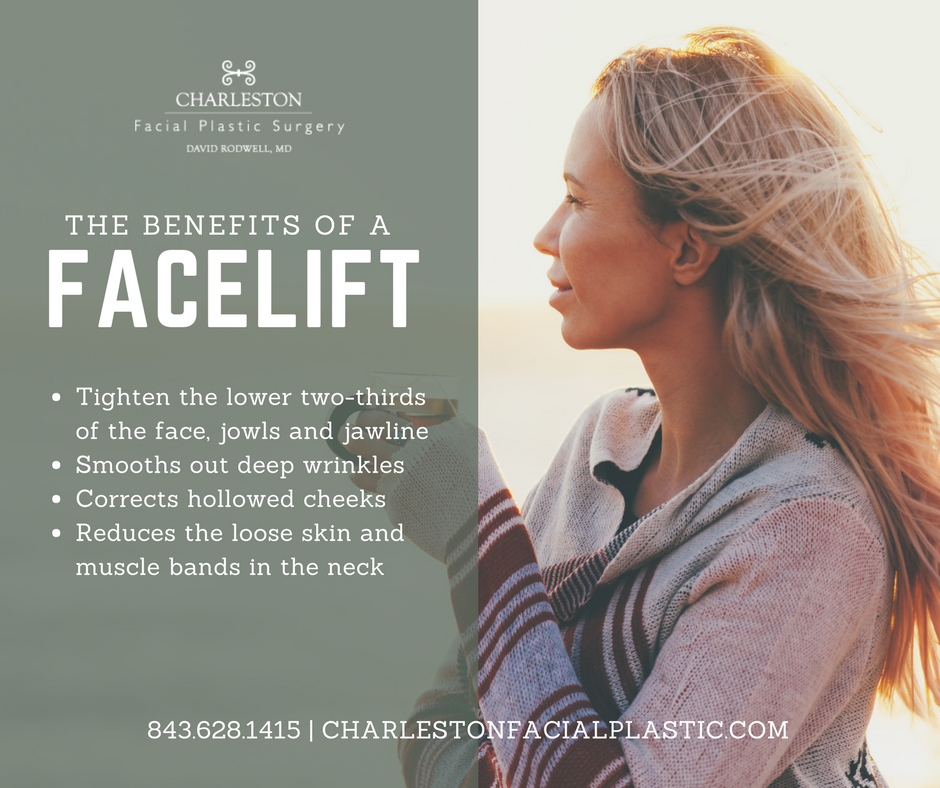 Ready to benefit from a facelift? Schedule your consultation, here.